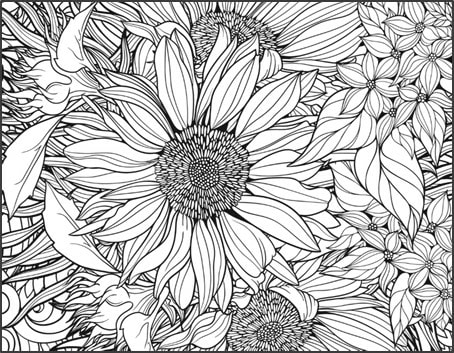 November 1 – 2, 2019 in Salina, Kansas
EARLY REGISTRATION DEADLINE SEPTEMBER 28, 2019
Please join us at the Lutheran Women in Mission Christian Life Retreat
Theme: "Fearless Women, Redefining Beauty Boldly"
Enjoy a relaxing weekend of connecting with old friends and meeting new ones.
ENJOY MUSIC – MEDITATE IN GOD'S WORD – LIGHTEN YOUR SPIRIT WITH LAUGHTER
Guest speaker: Heidi Goehmann:
Heidi Goehmann is a licensed clinical social worker and mental health care provider, deaconess, writer, speaker, wife, mom, and advocate. She received her bachelor's degree in theology and psychology from Concordia University Chicago, and her master's degree in social work from the University of Toledo with an emphasis on children, families, and social justice.