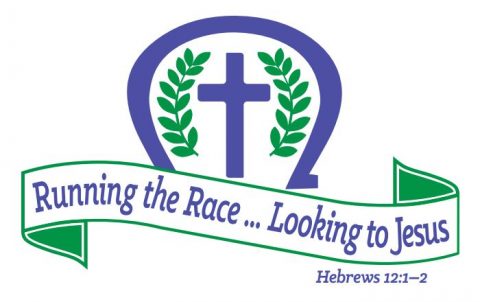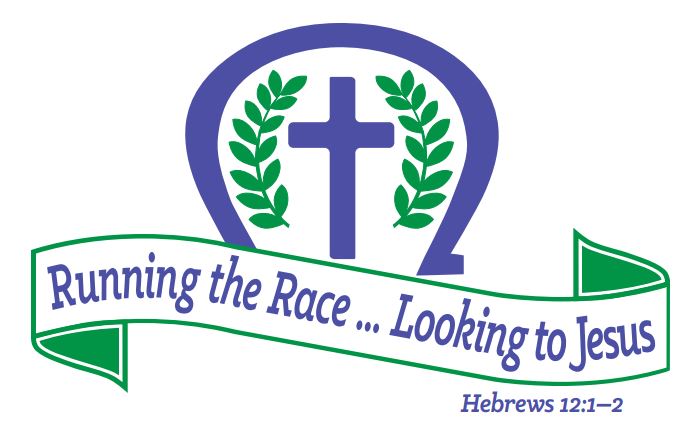 Thursday, June 24 to Sunday, June 27, 2021
Rupp Arena at Central Bank Center • Lexington, Kentucky
Running the Race…Looking to Jesus
"​Therefore, since we are surrounded by so great a cloud of witnesses, let us also lay aside every weight, and sin which clings so closely, and let us run with endurance the race that is set before us, looking to Jesus, the founder and perfecter of our faith, who for the joy that was set before him endured the cross, despising the shame, and is seated at the right hand of the throne of God"
​(Hebrews 12:1–2).
​Convention Objectives
Convention attendees will:
Focus on Jesus through God's Word and Sacrament.
Joyfully celebrate our salvation with song and prayer.
Serve our neighbors through witness and mission.
Convention Goal
Looking to Jesus, we run the race set before us and proclaim the joy of the Lord.
Get on the Bus!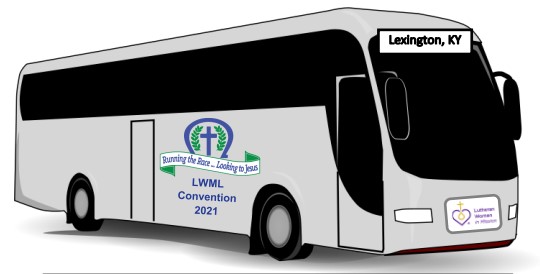 Ride the Kansas LWML bus to Lexington, Kentucky for the LWML Convention – June 24-27, 2021
The trip will start in Wichita on June 21. We will return to Kansas on June 29. Plans are in the making for a day side trip to visit The Ark in Williamstown, Kentucky!
View / download this informational PDF. Reservations for the bus trip are due by March 1, 2021.
A minimum of 30 people are needed!