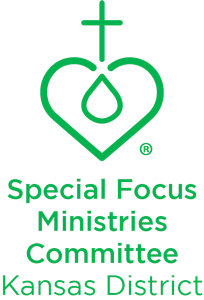 Purpose Statement
The Special Focus Ministries Committee plans and implements programs for Young Women Representatives, first-time convention attendees, and teens, encouraging active participation in LWML.​
See the YWR photo archive
Introducing the LWML Kansas District Young Women Representatives to the 2021 National Convention in Lexington Kentucky! Please greet, encourage and pray for them on their journey as Lutheran Women in Mission!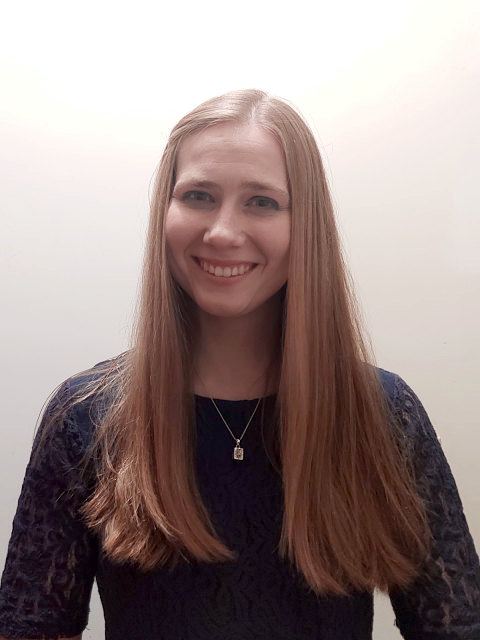 Elizabeth Wischer is 26 years old, lives in rural Kansas, and is a member of Faith, Abilene. She has been working at a local restaurant for almost 10 years, and last fall started work as a doctor's office receptionist as well.
She enjoys living in the country, working with animals, riding horses, and has a passion for thoroughbred racing.
Elizabeth is an enthusiastic member of her church's LWML and is the group's treasurer. She is very excited and grateful to be a YWR for the national convention in Kentucky.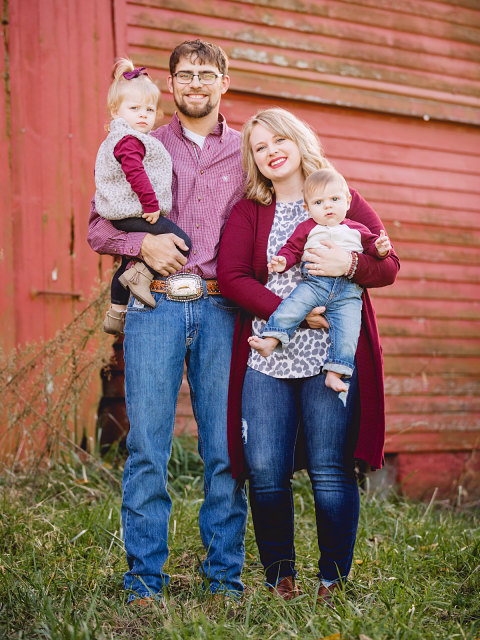 Rachel DeBusk lives in Arma with husband Zach and two kiddos, Ellie (2) and Levi (10 months). The DeBusks have a small herd of Boer goats and enjoy spending most of their time outside.
Rachel works at the local bank as a Credit Analyst and Zach farms. Rachel is a member of Immanuel, Hepler. She loves gathering with the WinGS ladies and helping with servant events at the church.
She and Zach also enjoy volunteering their time to support local agricultural groups. She is really looking forward to serving as a YWR and can't wait to meet new faces in LWML!
Lydia Kolanowski moved to Kansas in 2018 from Chandler, Arizona, is a member at Our Redeemer, Herington, and attends Emporia State University as a nursing student. She has had many LWML women of faith influence her, especially her mom.
Lydia participates in LWML in any way she can. She has attended LWML conventions since she was a little girl, and always looks forward to them!
Lydia is honored to be able to serve as a Young Woman Representative at the upcoming convention.
Resources for Young Women in LWML
Let's Get Social!
Why? The Internet has become a way to get and stay connected; share the special ties we have as members of God's family in our Lutheran Church. Click on the links (icons below) to see the activity on the LWML pages at these social sites.