Convention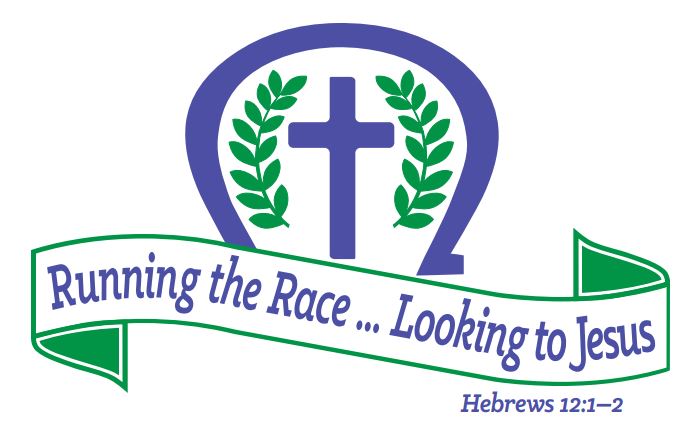 Thursday, June 24 to Sunday, June 27, 2021
Rupp Arena at Central Bank Center • Lexington, Kentucky
YWRs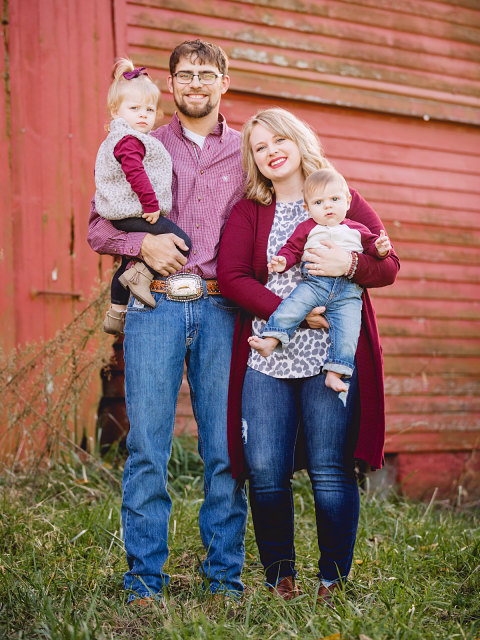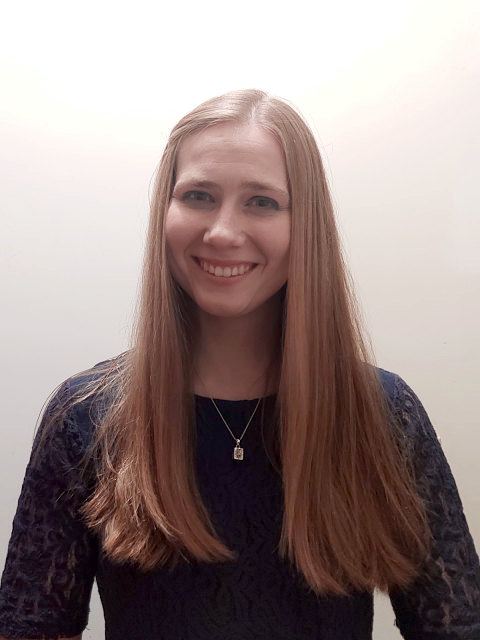 YWR's selected for the 2021 Lexington Convention
Sonshine edition

Get the latest Sonshine Newsletter
Currently the Spring 2021 edition.
Mission Grant info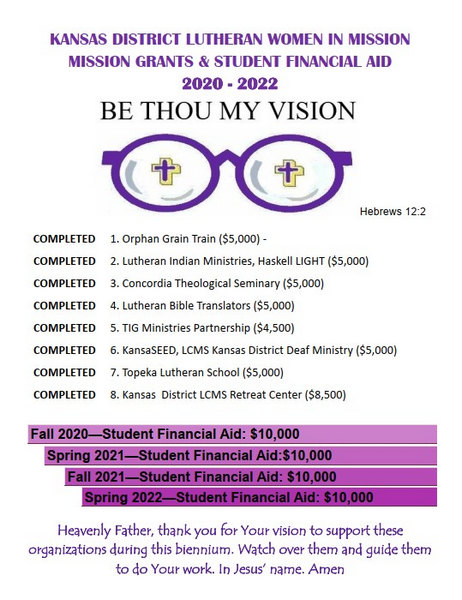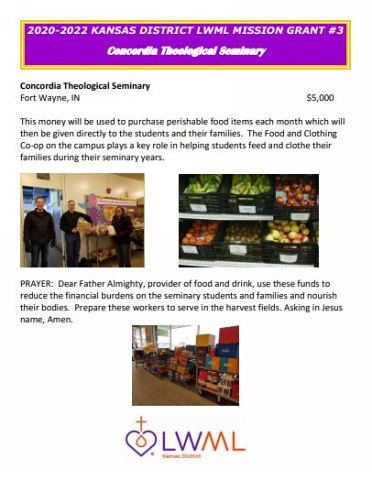 The Mission Grants are funded throughout the 2020-2022 biennium as donations allow.
We are currently working toward funding KansaSEED LCMS Kansas District Deaf Ministry, who train deaf leaders from Kansas churches that support deaf ministry.
Message from the President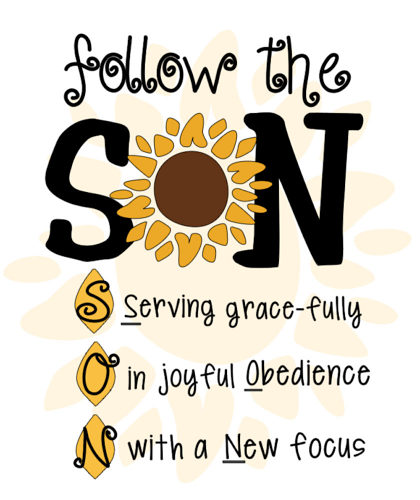 Greetings from the LWML Kansas District! As this new website is unveiled, in this new year, with a new president, I present to you the President's theme for my 2020-2024 term.
May you find many ways to Serve grace-fully as a Christian full of grace. Do so in joyful Obedience as this is how our Lord has taught us. Fix your eyes on Jesus and set a New focus on Him and not what we see in the world.
To God be the Glory as we Serve the Lord with gladness! (Psalm 100:2).
Kim Burdett
LWML Kansas District President
Let us fix our eyes on Jesus, the author and perfecter of our faith … (Hebrews 12:2a)
Upcoming Events
LWML 2021 Convention in June.
Get all the details on our Convention page.
Kansas Assembly of Leaders (KAOL) – July 16-17, 2021.
Grab the Save the Date PDF for more info about the 2021 KAOL event.